OPEN LETTER TO THE CATHOLIC BISHOPS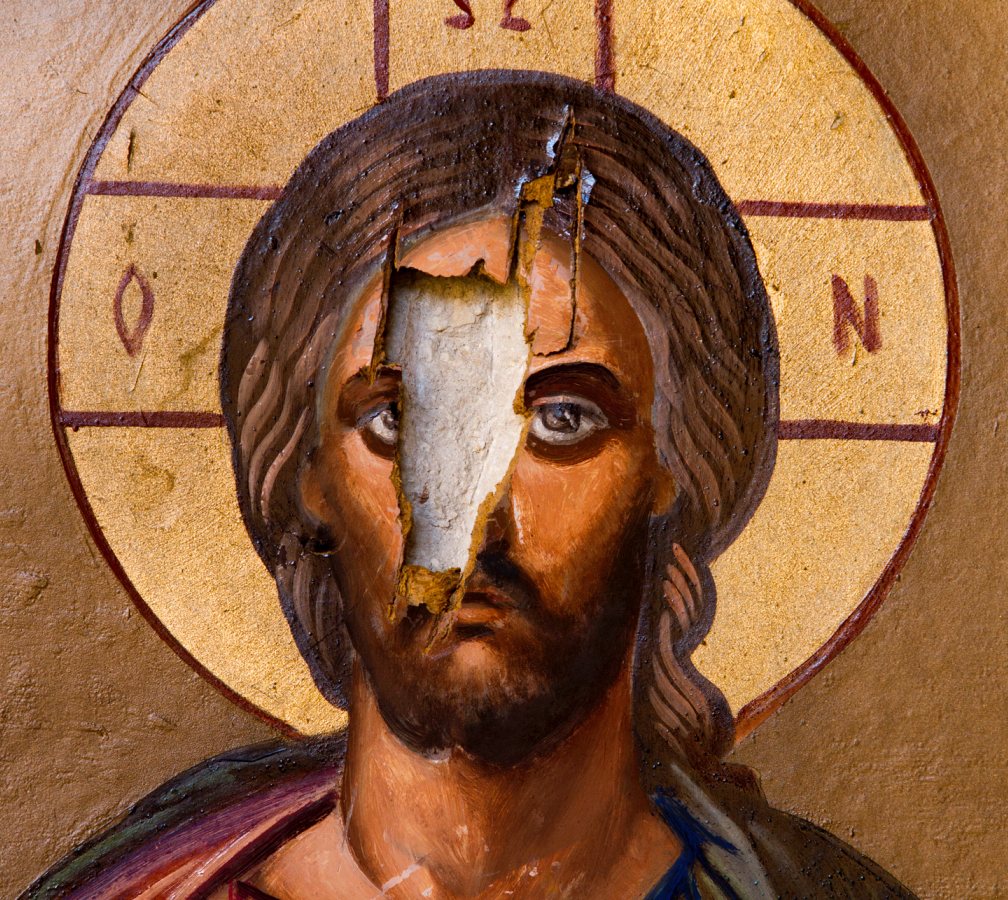 Christ's faithful are at liberty to make known their needs,
especially their spiritual needs, and their wishes to the Pastors of the Church.
They have the right, indeed at times the duty,
in keeping with their knowledge, competence and position,
to manifest to the sacred Pastors their views on matters
which concern the good of the Church.
They have the right also to make their views known to others of Christ's faithful,
but in doing so they must always respect the integrity of faith and morals,
show due reverence to their Pastors,
and take into account both
the common good and dignity of individuals.
—Code of Canon Law, 212
DEAR Catholic Bishops,
After a year and a half of living in a state of "pandemic", I am compelled by the undeniable scientific data and testimony of individuals, scientists, and doctors to beg the hierarchy of the Catholic Church to reconsider its widespread support for "public health measures" that are, in fact, gravely endangering public health. As society is being divided between the "vaccinated" and "unvaccinated" — with the latter suffering everything from exclusion from society to the loss of income and livelihood — it is shocking to see some shepherds of the Catholic Church encouraging this new medical apartheid.
There are seven basic premises the Church has apparently accepted as scientific facts that are, in fact, pseudo-science at best. I will address each of these below. Although I am presently a lay evangelist within the Church, my professional background is a former television reporter with CTV Edmonton in Canada. As such, I have returned to my journalistic roots of late in hopes of piercing through the intense censorship and cancel-culture that has deprived the faithful and world at large of critical information that is a matter of life and death — a matter indeed of "the common good." The American novelist Upton Sinclair once said, "It is foolish to be convinced without evidence, but it is equally foolish to refuse to be convinced by real evidence."
Before I address these seven premises, there is one underlying theme that has been accepted by society at large that has done tremendous damage. And that is the novel idea that a perfectly healthy person is somehow a viral threat. Dr. Peter McCullough, MD, MPH, FACC, FAHA, is probably the foremost expert in the world today on the pandemic response and the most cited doctor in the National Library of Medicine. He stated recently:
The virus is not spread asymptomatically. Only sick people give it to other people. —Dr. Peter 6:32; interview, Gab TV
One of the world's most renowned immunologists agrees:
…it was the crowning of stupidity to claim that someone could have COVID-19 without any symptoms at all or even to pass the disease along without showing any symptoms whatsoever. —Professor Beda M. Stadler, PhD, former director of the Institute for Immunology at the University of Bern in Switzerland; Weltwoche (World Week) on June 10th, 2020; cf. backtoreason.medium.com
The former Vice President and Chief Scientist of vaccine manufacturer Pfizer, no less, flatly states that such a premise is a complete fabrication.
Asymptomatic transmission: the concept a perfectly well person can represent a respiratory virus threat to another person; that was invented about a year ago — never been mentioned before in the industry… It's not possible to have a body full of respiratory virus to the point that you're an infectious source and for you not to have symptoms… It's not true that people without symptoms are a strong respiratory virus threat. —Dr. Mike Yeadon, April 11th, 2021, interview on The Last American Vagabond
Read the rest: https://www.markmallett.com/blog/open-letter-to-the-catholic-bishops/