WARNING: GRAPHIC PHOTOS
On March 25, the Feast of the Annunciation, the bodies of 115 Aborted Babies were recovered from a Washington, DC abortuary.
Not surprisingly, this event has been ignored, covered up, or misconstrued by the MAINSTREAM MEDIA.
To learn much more about the recovery of these Aborted Babies and 9 heroic PRO-LIFERS who have since been arrested, please attend an in-person NEWS CONFERENCE this
All are welcome to attend. Forward this to fellow PRO-LIFERS, pastors, elected officials, and friendly news media all across America!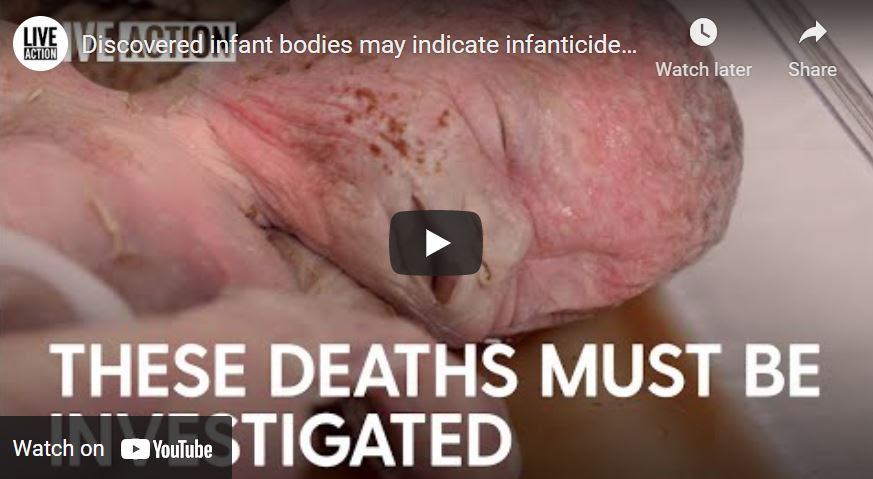 Long Live Christ our King!
Jack Ames

Director, Defend Life
410-961-2008 (C)
410-337-3721 (H)
P.P.S For more information, please call Missy Smith,
202-337-1966
or 202-288-4984